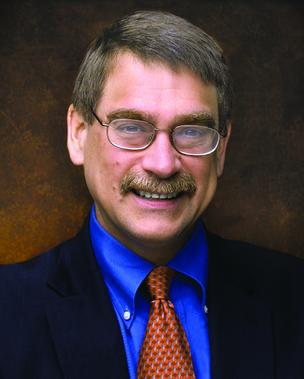 Senate Bill 58 (SB58), introduced by Senator Bill Seitz, could be voted on in the Ohio Senate Public Utilities Committee as soon as tomorrow. The proposed changes to Ohio's renewable energy and energy efficiency standards would significantly benefit utility industry members of the American Legislative Exchange Council (ALEC) and weaken the state's Renewable Portfolio Standard (RPS). Last week, in an effort to boost the bill's chance of passage, Sen. Seitz invited multiple anti-clean energy operatives with connections to fossil fuel-funded front groups to testify in favor of the bill. 
Same Mold as ALEC Model Bill
Sen. Seitz's anti-clean energy bill is modeled after ALEC's new model legislation, "The Market-Power Renewables Act." ALEC's Energy, Environment, and Agriculture (EEA) Task Force recently adopted this new model legislation, which is meant to weaken state clean energy standards by allowing out-of-state energy sources to fulfill the requirement. It's no surprise that Senator Seitz is spearheading changes to the state's clean energy laws on behalf of the fossil fuel industry and utility members of ALEC - he's both a member of ALEC and currently serves on ALEC's Board of Directors.
ALEC's new model legislation is a "stealth attack" on RPS. The bill is framed to appear as pro-clean-energy, but in reality, would allow electricity sources like hydropower and landfill gas to be included in the standard. "The Market-Power Renewables Act" would replace state laws that are incentivizing clean energy sources like wind, solar and geothermal. The net effect would be reduced investment in local, clean energy development in states that adopt this new bill.
Seitz's bill requires that at least 50% of the electricity qualifying for the RPS come from any of the jurisdictions that are part of the PJM and MISO grid. The PJM and MISO grids are regional transmission organizations that coordinate the transmission of the electricity in 23 states, the District of Columbia, and the Canadian Province of Manitoba. The other 50% could come from anywhere if the electricity source qualifies under the RPS. This means that instead of supporting local, in-state clean energy sources, Senator Seitz's version of the RPS could support Canadian hydropower or electricity produced in New England or the Northwest. 
New Legislation Would Benefit ALEC Corporate Members
The Seitz's bill would be a windfall for ALEC's corporate members in the utility industry. Inparticular, SB 58 would significantly benefit two out-of-state ALEC utility members by allowing hydroelectric power plants and cogeneration plants to count toward the clean energy standard. Two ALEC members, TransCanada and Ameren, operate facilities that would qualify for the RPS if Seitz's bill became law. TransCanada has numerous cogeneration and hydroelectric plants, and Ameren owns three hydroelectric facilities in Missouri, all of which would qualify under the new changes. Both TransCanada and Ameren sponsored ALEC's 40th Annual Meeting, and while the precise sponsorship rates are not known, sponsorship cost likely thousands of dollars, and as much as $100k.sp
Seitz's changes to the state's energy efficiency standards would generate profits for ALEC's Ohio utility interests such as Duke Energy and American Electric Power (AEP), at the expense of consumers. These two ALEC utility interests would benefit from the guaranteed 33% profit on all energy efficiency programs and the expanded definition of qualifying energy efficiency projects. According to Midwest Energy News, "Ohio consumers already pay for energy efficiency programs through a rider on their monthly electric bills. Under current law, programs must save customers more than they cost, and customers benefit from all savings until the law's targets are met. Small incentives let utilities share in additional savings beyond those targets." But Sen. Seitz's bill would give utilities a handout in the form of 33% guaranteed profits on all energy efficiency programs – money that comes straight from consumers. In addition, utilities would be allowed to keep these profits (one-third of after-tax benefits) until the targets are met but eliminate any incentive to do more than the law requires.  Scott Gerfen of Ohio's Consumers' Counsel said, "The bill turns energy efficiency, which is supposed to be about saving money for consumers, into a profit center for AEP, DP&L, Duke, and FirstEnergy. And, the bill takes away from customers some of the key benefits they're now receiving from energy efficiency." 
Fossil Fuel-Connected Operatives Testify in Favor of SB58
Senator Seitz invited multiple anti-clean energy operatives with connections to fossil fuel-funded front groups testify in favor of SB58 last week. Of the nine people invited to testify, at least five have known connections to the fossil fuel industry:
Kevon Martis, Director and Senior Policy Analyst of the Interstate Informed Citizens Coalition (IICC)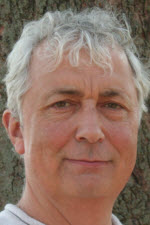 Martis has multiple connections to known fossil fuel-funded front groups. IICC has become cozy with national fossil fuel-funded climate skeptics groups, such as the Koch brothers' Americans for Prosperity, as it seeks to influence clean energy policy decisions in Michigan and other states, such as Ohio, and even at the Federal level. His group has cited the work of the Center of the American Experiment, an affiliate of the State Policy Network, a coordinated network of think tanks. Martis also criticized a ballot proposition that would have expanded the state's renewable energy standard last fall in the Mackinac Center for Public Policy's blog (a State Policy Network affiliate), on the website of fossil fuel front group-backed MasterResource.org, and on the fossil fuel-funded Committee For a Constructive Tomorrow's (CFACT) website. Finally, IICC Executive Director Kevon Martis was an attendee at a secret anti-wind meeting spearheaded by a fellow of the American Tradition Institute last year. The documents, uncovered by Energy & Policy Institute's Gabe Elsner, showed for the first time that local anti-wind groups were coordinating and working with national fossil fuel-funded advocacy groups to wreck the wind industry.
George Taylor, Senior Fellow of the Energy & Environment Legal Foundation (also known as the Energy & Environment Legal Institute)
George Taylor is a Senior Fellow at E&E Legal, formerly known as the American Tradition Institute (ATI). ATI's Senior Fellow John Droz spearheaded the secret anti-wind meeting between local anti-clean energy groups and national fossil fuel-funded organizations. Dr. Taylor was an attendee, and on a questionnaire filled out prior to the event, said that he was an active member of Heartland Institute and American Tradition Institute and had relationships with the Institute for Energy Research (IER).
Michael Giberson, Professor at Texas Tech University's Center for Energy Economics
Professor Giberson has worked in the past with Citizens for a Sound Economy (CSE), a front group founded by the Koch Brothers and funded by fossil fuel interests. CSE split in 2004 to become FreedomWorks and Americans for Prosperity, the Koch Brother's astroturf group.  Professor Giberson also worked as an independent energy industry analyst, according to his biography on the Texas Tech Website.  
Lisa Linowes, Executive Director of The WindAction Group
Lisa Linowes is the Founder and Executive Director of Industrial Wind Action Group, a group dedicated to "counteract misleading information" and provide "residents, as well as government officials, the information to make informed decisions" about wind energy projects. However, the organization routinely promotes discredited problems with wind energy and echoes anti-clean energy pundits instead of credible sources.  On their website, the Industrial Wind Action Group links to articles and information from sources whose work is unscientific or has been linked to the fossil fuel industry – rather than objective sources that help residents and government officials make informed decisions. 
Jay Lehr, Science Director of the Heartland Institute
Jay Lehr is a Senior Fellow and Science Director of the Heartland Institute, a fossil fuel-funded think tank. Heartland was recently the center of a controversy after comparing people that believe in climate change to the Unabomber. The Heartland Institute has received over $800,000 from fossil fuel interests and routinely attacks the science behind climate change. Furthermore, Heartland Institute was the sponsor of ALEC's "Electricity Freedom Act," which sought to repeal state renewable energy standards. Efforts to eliminate these pro-clean energy policies failed in 16 states across the country this year.
Daniel Simmons, Director of Regulatory and State Affairs at the American Energy Alliance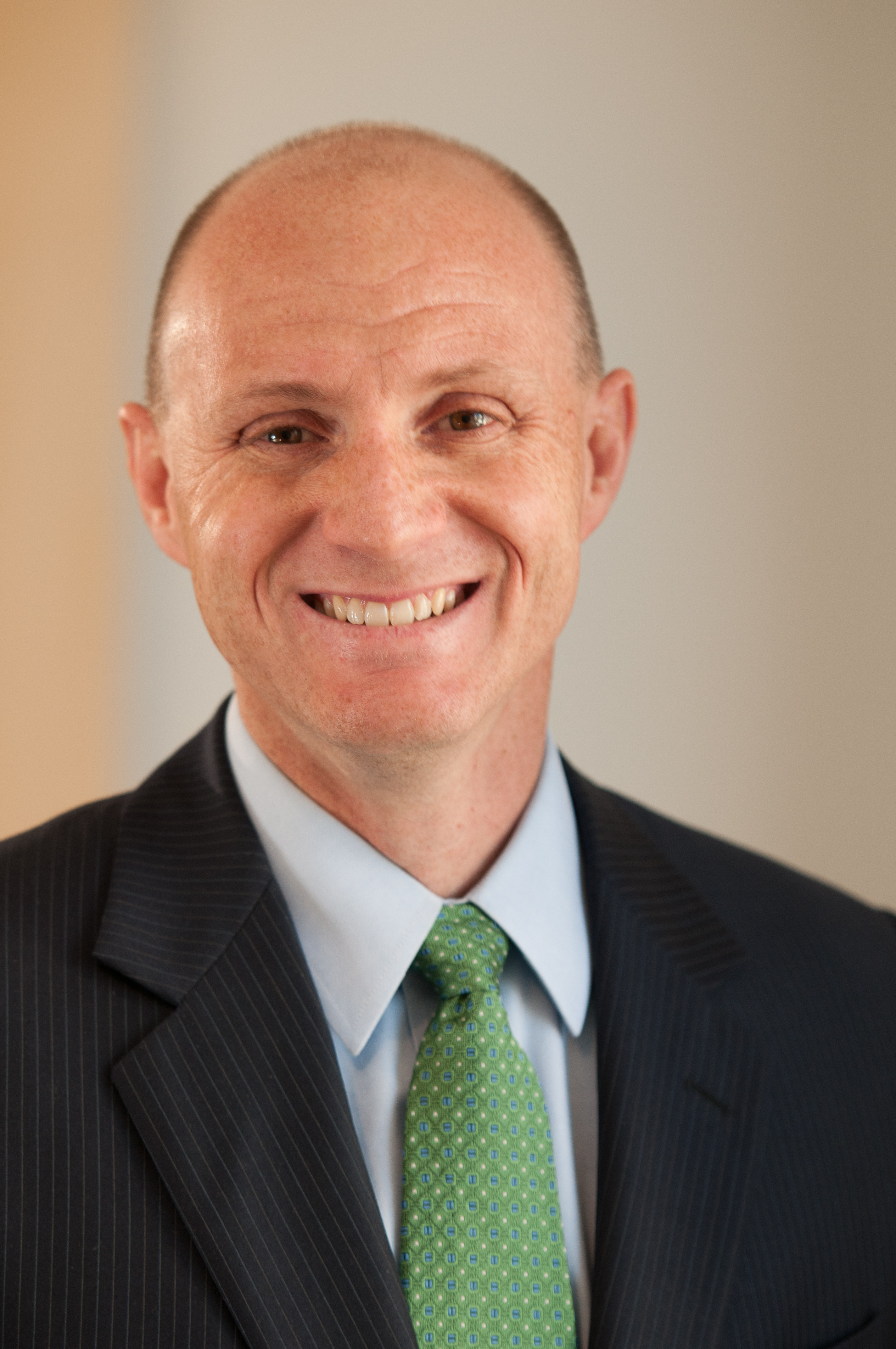 Daniel Simmons serves as Director of Regulatory and State Affairs for the Institute for Energy Research (IER) and their advocacy arm, the American Energy Alliance (AEA). IER has received funding from ExxonMobil and the Koch brothers. In addition, IER commissioned a flawed economic study by Spanish economist, Gabriel Calzada Alvarez, that concluded last year that for every job created in green energy, 2.2 jobs are lost elsewhere. This "study" questioning the job and economic benefits of renewable energy development has been thoroughly debunked by everyone from the National Renewable Energy Laboratory [.PDF] to The Wall Street Journal. Before joining IER, Simmons served as the Director of the Natural Resources Task Force at the American Legislative Exchange Council (ALEC) and was a Research Fellow at the Koch-funded Mercatus Center at George Mason University.
Do you like this post?